Elegance Reimagined
The Green Room
The Green Room boasts 4,000 sq. ft of multi-functional venue space that is aesthetic, practical, and poetic. The Green Room is a venue that epitomizes quality, distinction, and class while staying true to its roots. We strive to produce events that will echo down the caverns of memory for years to come.
This timeless space is perfect for weddings and celebrations with a seating capacity of up to 300. For rental details and availability, please contact us.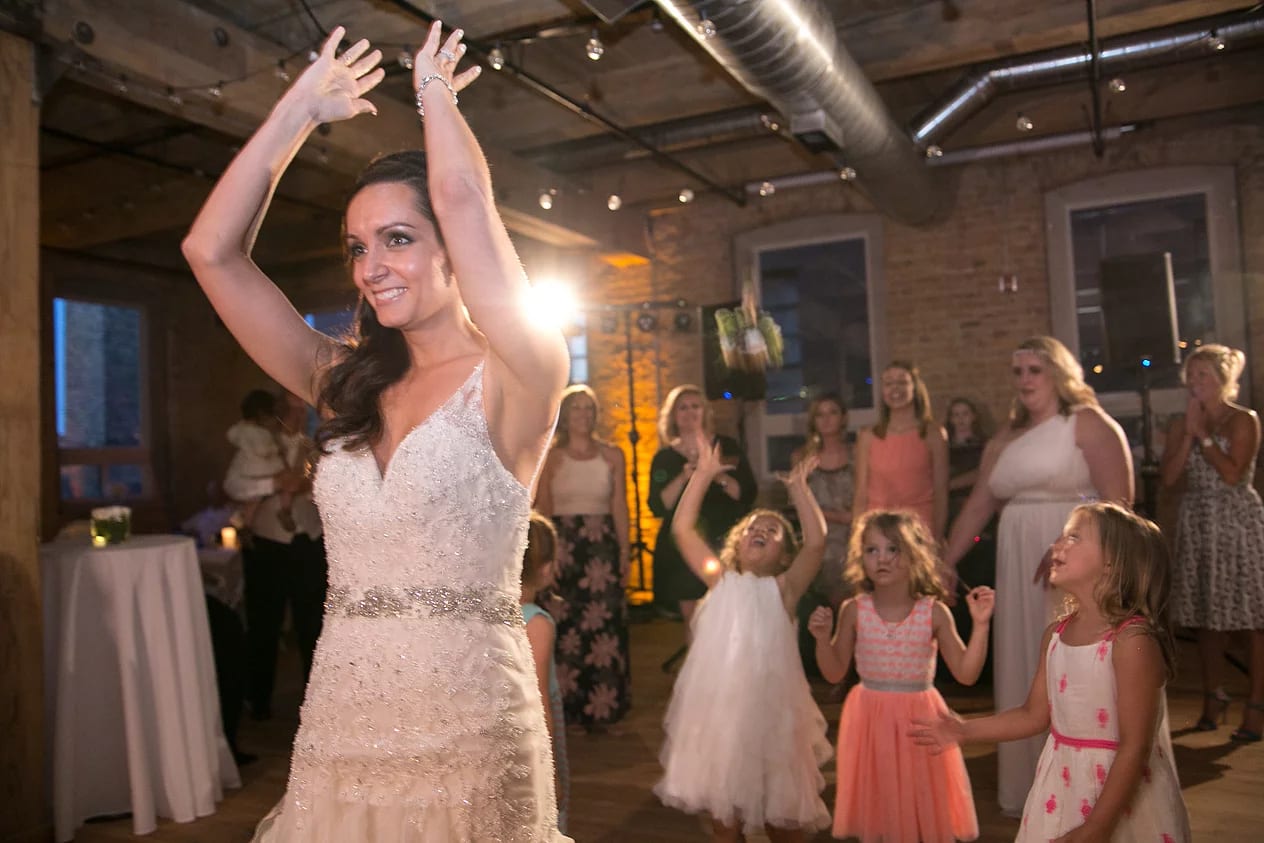 Visit
1 E Spring St Ste 4338
Freeport, IL 61032
US
Hours
Wednesday – Saturday
11 am – 9 pm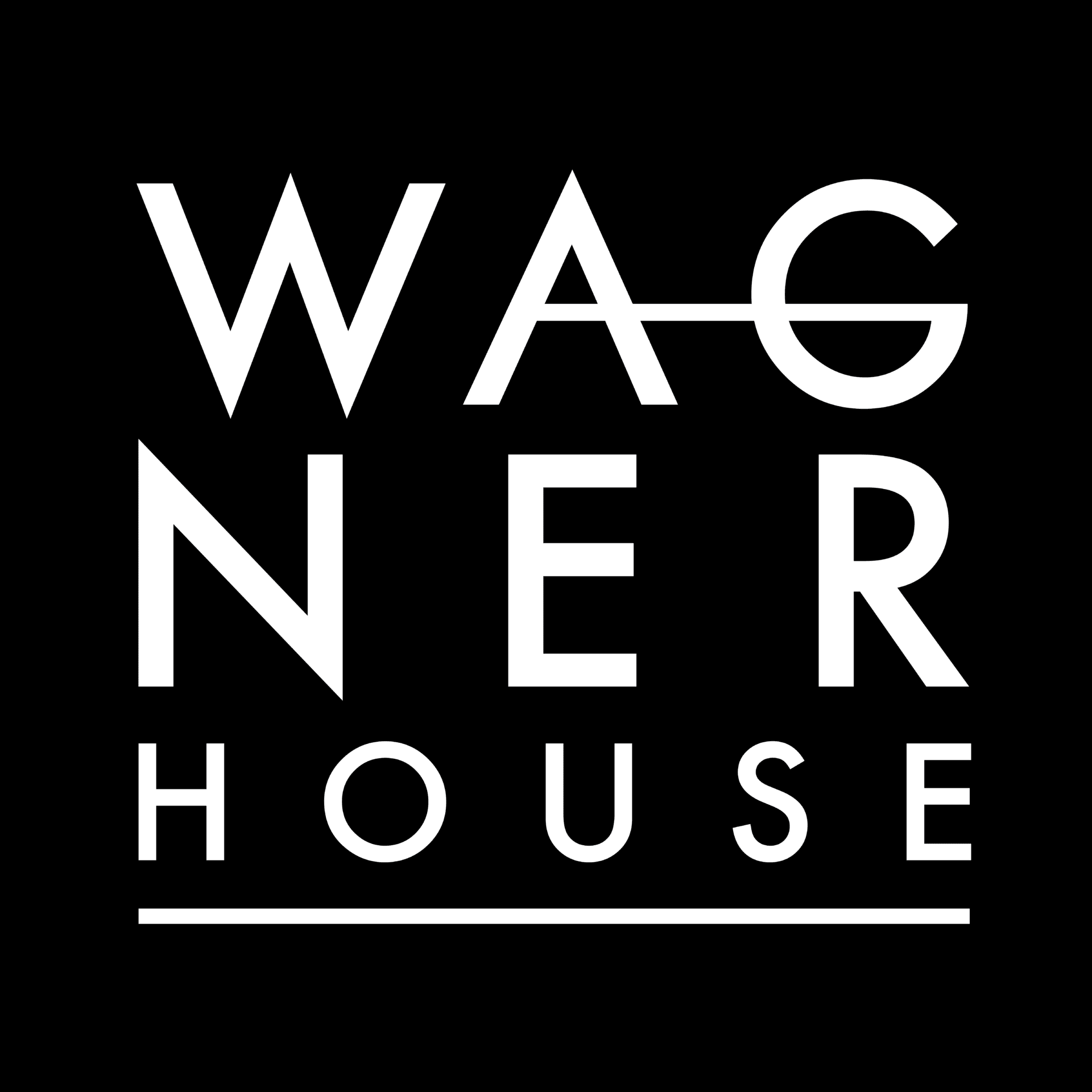 Welcome to our house. We'd love to share this beautiful space with you. Get in touch to see how we can help you today!